We're chefs too. And as it turns out, chefs' do it best.
Get in the kitchen! We made super-high quality, crazy researched & tested products that are breathable & sweat-wicking. So bring on the heat, let's get cooking
Chefs make

great food, but they
make

the best chef coats.
Breathable Fabrics
Our sweat-wicking chef coats are made to handle the heat and keep you cool. These are the most functional chef coats that keep moisture, sweat and odors at bay. Not only did we test these in the hottest kitchens, we tested them out in hot yoga rooms, saunas and even the desert.
Tailored Fit
Chef coats have a bad reputation of being too big, too short, too thin, too narrow. Ours have been tested by 100s of chefs, so we've added in only the things you love and taken out everything you hate.
4-Way Stretch
We know how frustrating it is to wear a chef coat that restricts your movements, preventing you from reaching for that top shelf. That's why we made sure these chef coats move with you. Flexible fabrics that don't stretch out but don't stop you.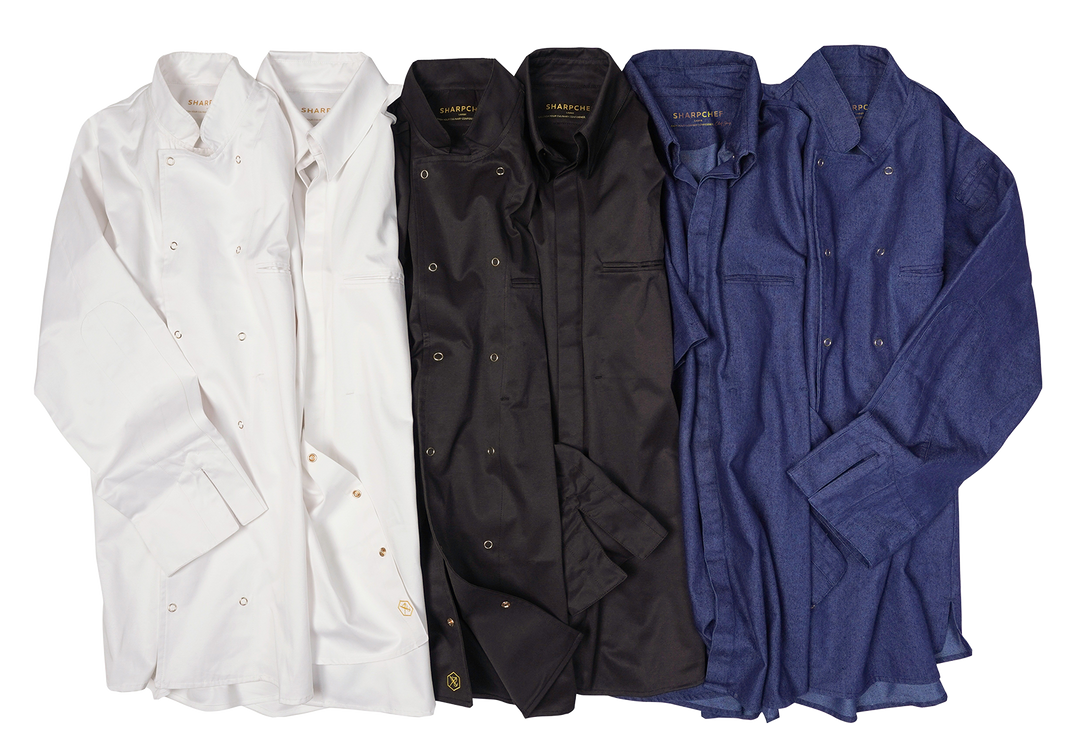 Our sweet little secret:
We made our chef coats from scratch so you won't find any other chef coat that contains the same ingredients that are in our proprietary blend.